We deliver a wide range of high performance and extremely reliable precision liquid dispensing systems to support our customers' automated dispensing needs.
Corporate Introduction
Getting to know us - Our Liquid Dispensing Systems
NSW Automation is a leading global company that specializes in precision liquid dispensing systems in today's global microelectronics and semiconductors industries. We are Malaysian based and headquartered in Penang.
Our clients vary from manufacturers of electronic components to semiconductors, SMD LED, military, automotive, medical (biotech), and aerospace industries. We have global footprints with multiple factories, sales & service offices, and technical support points in the USA, China, Taiwan, South Korea, Southeast Asian countries, Germany, UK, Russia, Switzerland, and many more.
Our seamless Digital-Programmable Volumetric Dispensing and Micro-volume Squeezing Technology have already created a significant breakthrough in the automated liquid dispensing system market. Our equipment has managed to move the milestone of today's volumetric dispenser market. We are currently pursuing Industry 4.0 cloud-based standards in our automated fluid dispensing systems. It perfects the mechanization of Industry 3.0, where smarter and autonomous systems fuelled by data and machine learning is optimized. Our machinery would be able to handle IoT (Internet of Things) as we transcend the era of productivity.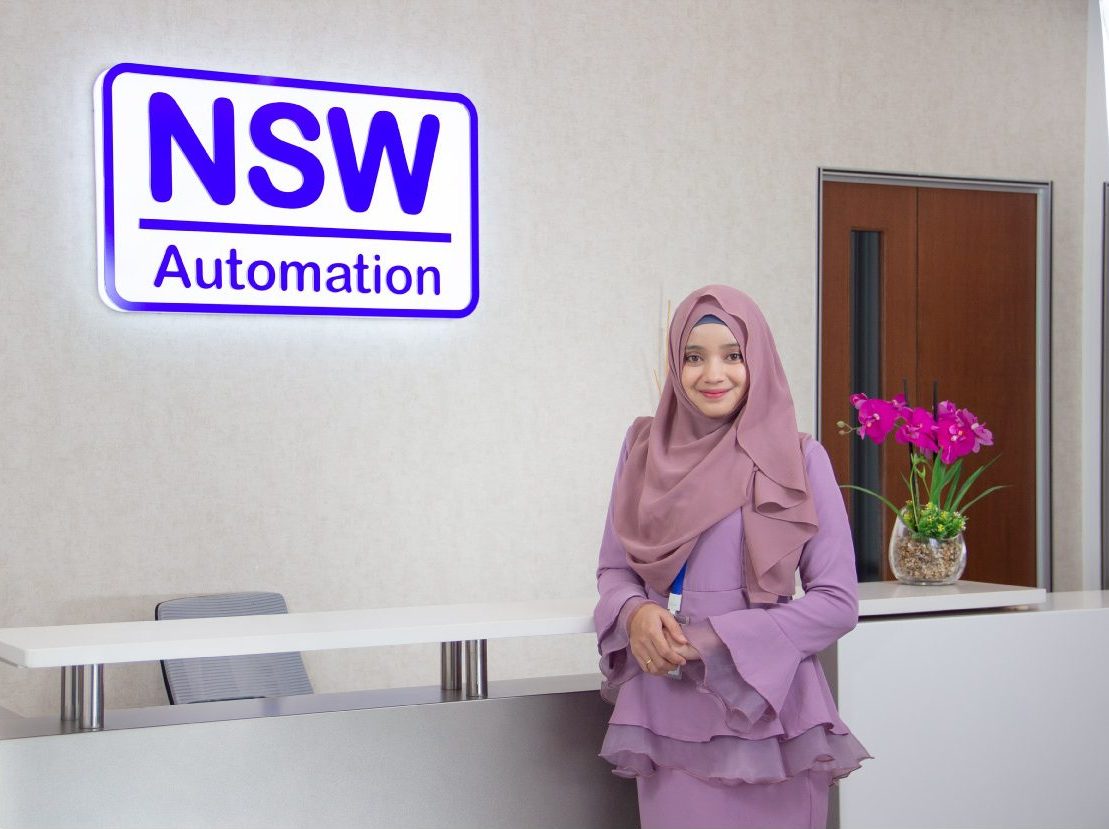 Pushing Innovation To The Limit
We strive to produce the finest precision liquid dispensing equipment
At NSW, we invest our resources in research and development to continuously innovate the disciplines of cutting-edge engineering, design, and precision—all to achieve the unthinkable and to become dominant in providing advanced precision fluid dispensing solutions.
We seek to keep the art of automated dispensing at the heart of what we do to help our customers meet the ever-increasing demand for speed and quality in today's market. There may be a lot of adhesive dispensing systems in the market, but our next-level nano automated dispensing tech differentiates us from other market players. Our machines are highly stable in producing extremely fine volumes of fluid and microdots exactly and precisely – at all times. Our liquid dispensing systems are easy to use and get the tough jobs done effectively.
Our Vision
To be the world leader in advanced precision dispensing solution.
Our Mission
We are passionate about delivering high performance and reliable precision liquid dispensing solution to support our customers' automated dispensing needs.
Integrity
We stand for what is just and right, and hold ourselves to a high level of ethical standards in dealing with our stakeholders.
Accountability
We hold ourselves accountable for our decision, actions and results to obtain good quality standards.
Trust & Respect
We trust and respect all our team members to achieve greatness together.
Courage
We're willing to accept ideas and feedback along with necessary actions to be better.
Passion
We love what we do and create breakthroughs and excel in our competencies.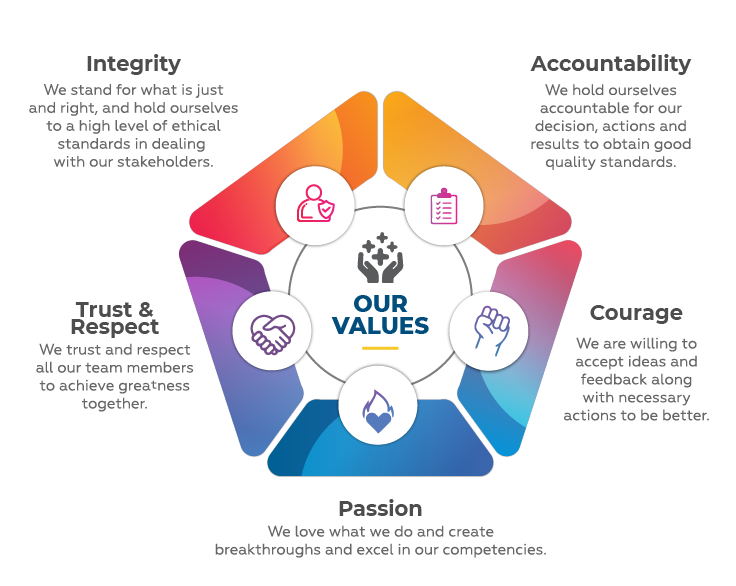 Humble Beginning With A Grand Vision
We started our journey as a team to solve the headaches and challenges of customized automation and machinery in 2004. The standard machinery of that era paired with the many manufacturing needs wasn't enough to push forward the ideal desired outputs. We succeeded in customizing automated liquid dispenser machinery solutions to suit the productivity needs. 
However, in 2007, our founders were inspired by a grand vision to embark into the automated dispensing solutions. It took us to a whole new level when we crafted our first generation of liquid dispensing machines. From there, we relentlessly charged forward and improved our skills and techniques—making our mark in the global dispensing solutions industry.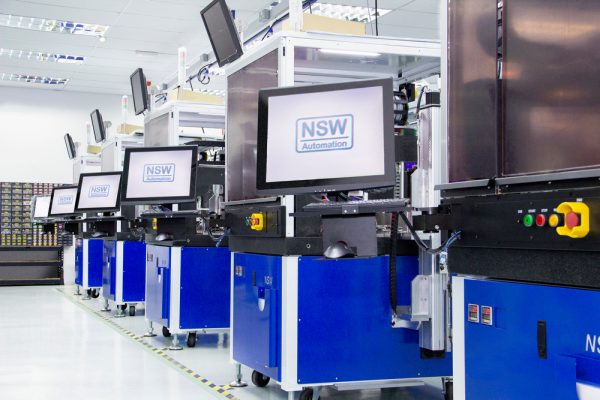 We did just that and more!
We are globally recognized for our outstanding volumetric liquid dispensing delivery technology being the highest dispensed volume in the world. We also invented the world's smallest solder paste dispensing achievable with standard T6 solder dots at ø ≤80 μm.
We supply advanced precision fluid dispensing solutions to microelectronics and semiconductor producer for device assemblies such as 5G components, 01005 dispensing, 008004 solderings, MEMS, SiP, PoP, CSP and wafer-level packaging applications.
With more than 16 years of experience as a liquid dispensing manufacturer and precision fluid dispenser designer, we believe customers are our partners. WE ARE COMMITTED TO GIVING OUR DEDICATED SUPPORT IN HELPING YOU ACHIEVE YOUR PRODUCTION AND BUSINESS GOALS.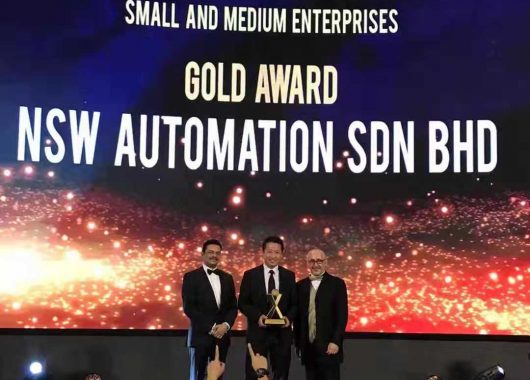 2007

2008

2008

2009

2010

2011

2012

2013

2013

2014

2015

2016

2017

2018
NSW Timeline & Evolution
Our journey starts with a simple production of our very first generation time pressure liquid dispensing system with limited features. However, pursuing our grand vision backed with strong research and development work, we are now proud to be a leading sought after global precision dispensing systems manufacturer. Our solutions come with sophisticated intelligent features like automated needle calibration, dispensing volume monitoring and fluid compensation, smart volume control, and self-weighted fluid calibration.