Covid-19 & Lockdown in Malaysia
By NSW Management,  Created on 18 March, last updated on 5 June 2020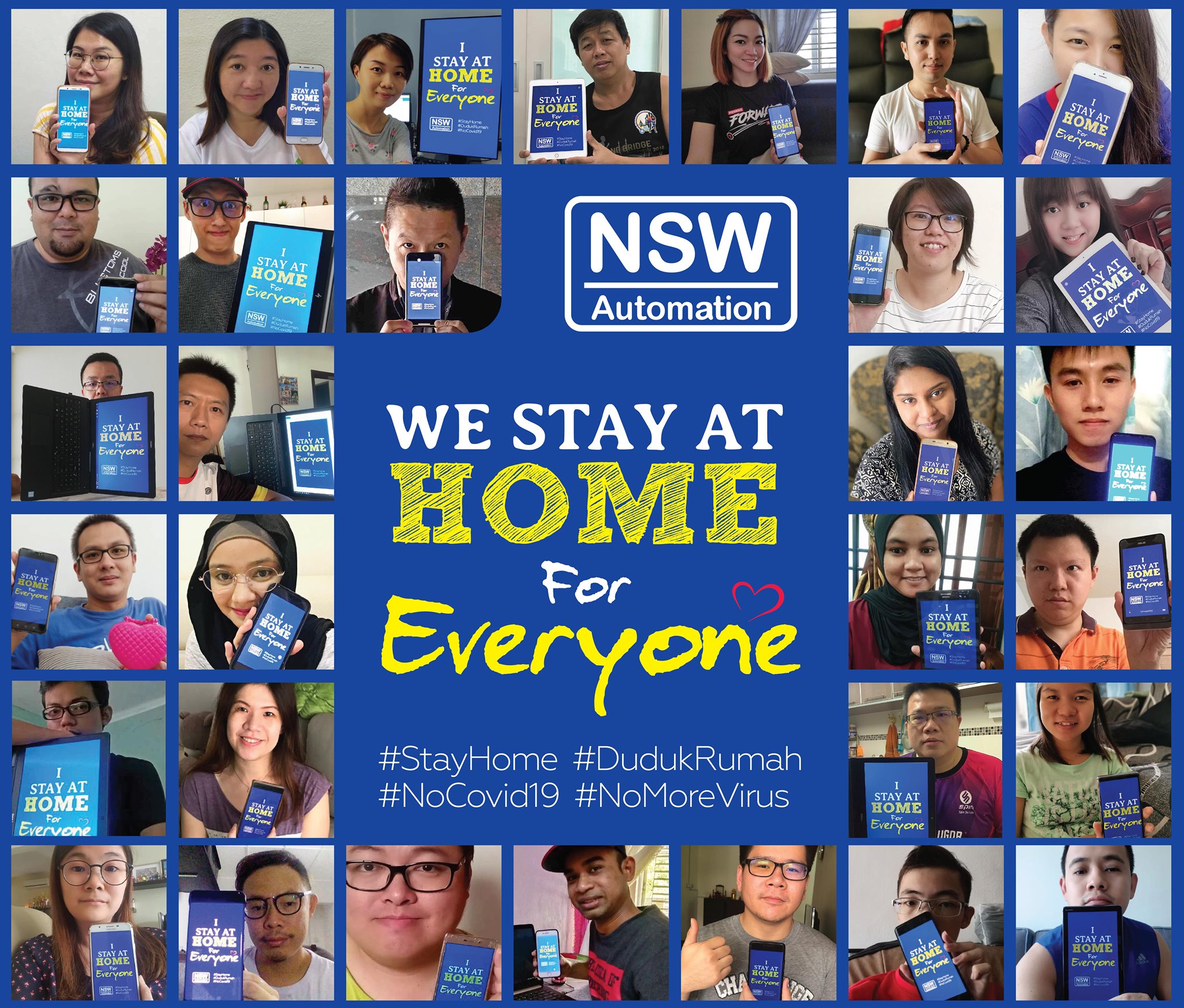 Covid-19 Statment Last updated on 3 June 2020: 
Our Factory is now open
NSW is now fully open. During this period, "Safety Above All" is something our company take seriously as we strive to help protect our employees and customers. We are still practising social distancing to reduce physical interactions and have cancelled all corporate events.
As we shift into a new working style, we ask for your kind understanding for any delayed response and inconvenience caused and we will endeavour to improve our operation into a higher standard to ensure the best quality of service reaches you.
---
All travel plans for all NSW Automation's staffs will be restricted until the end of this special period (RMCO). If there is an urgent matter related to Sales, Technical Support and Shipping arrangement, you could reach us by phone, email or you may even contact us via the online form here. We'll try our best afford to provide consultation and guidance.