The i-DR A301 is a single intelligent fluid dispensing pump system. It is light, agile, and comes with a customizable conveyor design to run mass production manufacturing.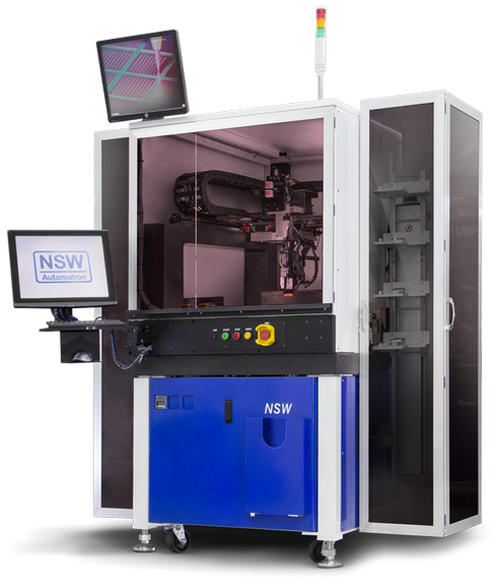 High
Flexibility
(Pump conversion)


Multiple Standard
Compliance
(SMEMA, SECS/GEM)
Behold The Revolutionized
Single Pump System
i-DR A301 is an intelligent advanced single pump fluid dispenser that is skillfully engineered to process diverse automatic pipette types of large-scale semiconductor device packaging demands. It is built with a fully enclosed cover on top of solid reinforced granite base for maximum stability. Light, agile, and flexible, nozzles are easily changeable to fit the desired output. Its closed-loop linear encoding system syncs perfectly together with the machines primary XY gantry system, allowing an environment of extremely stable operations and higher precision outputs.
Granite Base Structure
& with Precision Craftsmanship
The system built is fully enclosed with a cover onto a solid granite base, which is a popular type of felsic intrusive igneous rock that is granular and phaneritic in texture. Because of its stable and goliath features, it is used mainly in the construction industry. This material is forced between other layers of rock by the natural pressure under the Earth's surface. As a result, when compared to steel structures, granite delivers better performance in terms of stability, accuracy, and speed.
Vision Calibration System
Integrated with the advanced vision system to assist NSW pump head, it quickly acquires the exact XY position of the dispensing location on a workpiece. This system enables you to achieve precise constant accuracy and eliminates system tolerances.
Lasered Height Examinations
Utilizing advanced laser beams enables NSW dispensing handler to measure the surface height of the workpiece before any dispensing process begins. This non-contact measurement device helps you measure a variety of surfaces. It can determine surfaces like shiny metal to dark surfaces with extreme speed across all axis.(Optional with confocal sensor systems)
More Features
& Characteristics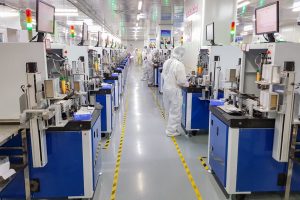 We use SMEMA and SECS/GEM for all NSW dispensing systems. All NSW products are carefully crafted and manufactured based on SMEMA machine in-line communication standards. Meanwhile, SECS/GEM allows communication between NSW equipment, automated system and the host's factory network enabling Smart Factory Manufacturing.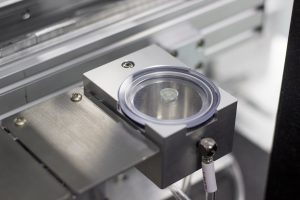 Equipped with automatic needle tip cleaner feature to remove any impurity and existing unwanted material after long operating hours. To improved performance, the needle can be automatically summoned for cleaning at any given interval of time.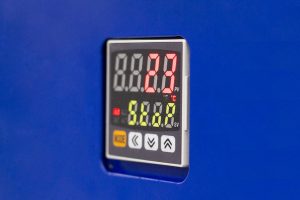 Integrated with Programmable workpiece heater to warm up any dispensing subject, board according to user's recipe. NSW advanced heater system is designed with industrial standard preciseness with its configurable temperature control capability it can maintain temperature consistently.
Operating System
Windows® Operated
Handler Software
NDisp3 WIN
No. of Axis
3
Max Head
1
 XY Actuator
 Precision Ground Ball Screw
XY Accuracy

±10μm

(0.010mm)

Z Actuator
Precision Rolled Ball Screw
Z Accuracy

±10μm

 

(0.010mm)

XY Repeatability

±5μm

(0.005mm)

Z Repeatability

±5μm

(0.005mm)

XY Resolution

±1μm

(0.001mm)

Z Resolution

±1μm

(0.001mm)

XYZ Linear Encoder Resolution

0.5μm/Step

(0.0005mm) (Optional)

Board Length

Min: X-50mm   | Max: X-300mm

Board Width

Min: Y-40mm (Optional up to 24mm)    | Max: Y-210mm

Max Over Board Thickness

5mm

Max Under Board Thickness

3mm

Weighing Scale Resolution

0.01mg (Optional) / 0.001mg (Optional)