Our customers love us because we are able to provide unique expert solutions for your fluid dispensing system needs. Our equipment is fully customizable to suit your working demands and we are also flexible to your requirements.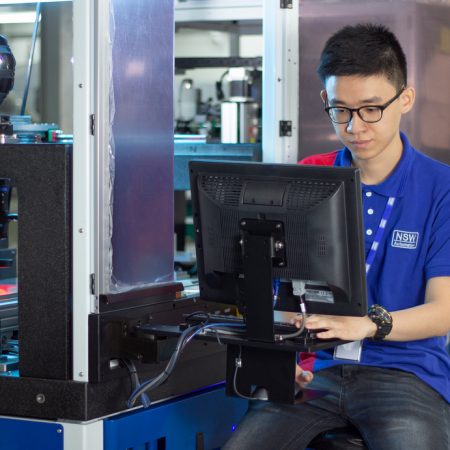 We Are On A Mission To Produce Breakthrough Fluid Dispensing Systems
But all that will not happen without you, our customers. That's because your dispensing challenges are ours. To help you solve your problems, we have poured countless hours into the research and development of our liquid dispensing products.
We also aim to produce revolutionary solutions to fulfill worldwide demands. And we will continue to do so to help you solve your dispensing challenges so you can focus on your core competency.
Our actions are driven by our founding principles—to be the best, we must be the best in these three areas below.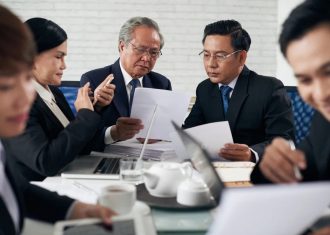 SUPPORT NETWORK
We have a global sales and support network. And we pride ourselves on our high viscosity precision dispensing equipment services and ensure that you always come first. With our offices and service centers all over the world, we can reach you anywhere effectively.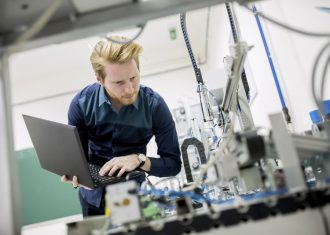 QUALITY SATISFACTION
We take pride in our advanced quality productions with ISO certification. We have been on a mission for decades to ensure the highest satisfaction achieved on our product quality for our clients from a multitude of industries worldwide.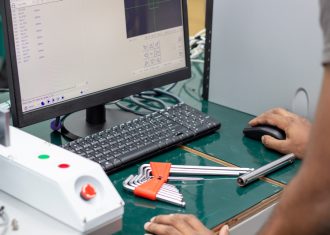 GLOBAL EXPERTISE
Our R&D engineers are highly dedicated to delivering the best. In collaboration with global talents, we will continue to create innovation to solve precision dispensing challenges for our customers in manufacturing and more.
ISO 9001:2015
NSW automation is ISO 9001:2015 certified.
This certification reflects our organization's standard in compliance. It shows the level of guarantee that our products, management, and service meet a certain strict, consistent quality.  Our operations are based on quality management principles, which include our customer emphasis, motivation, and top management implications, best process practices approach, and progressive improvements.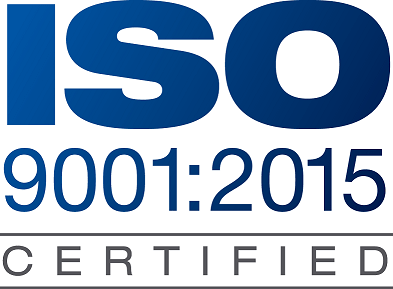 CE Certification
Our products are certified and quality assured with CE Marking.
A CE marking is required in the European market. It enables us as a manufacturer to officially declare that our products follow strict health, safety standards, and environmental protection standards. This marking denotes that our products are CE approved, which means they are legally verified on the European market and eligible to be retailed within the European Economic Area (EEA).