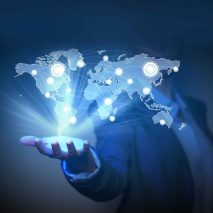 We have a global sales and support network. And we pride ourselves on our precision fluid dispensing system services and ensure that you always come first. With our offices and service centers all over the world, we can reach you anywhere effectively.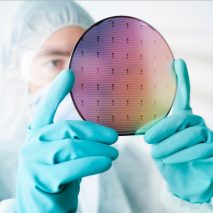 We are professionally recognized for advanced quality productions with CE, ISO certification. We have been on a mission for decades to ensure the highest satisfaction achieved on our product quality for our clients from a multitude of industries worldwide.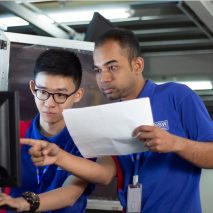 Our R&D engineers are highly dedicated to delivering the best. In collaboration with global talents, we will continue to create innovation to solve precision dispensing challenges for our customers in manufacturing and more.
GLOBALLY RECOGNIZED
AS THE SMALLEST!
Our Micro-volume Fluid Dispenser Is Tiny But Mighty
We are recognized internationally for the world's smallest in dot size. Our fluid dispensing robot can dispense liquid as small as Ø–40 μm (UV glue microdot) or Ø–80 μm (solder paste microdots and lines via standard Type-6 paste) —it's a revolutionary never-seen-before record and newly defined standard in the precision fluid dispensing industry.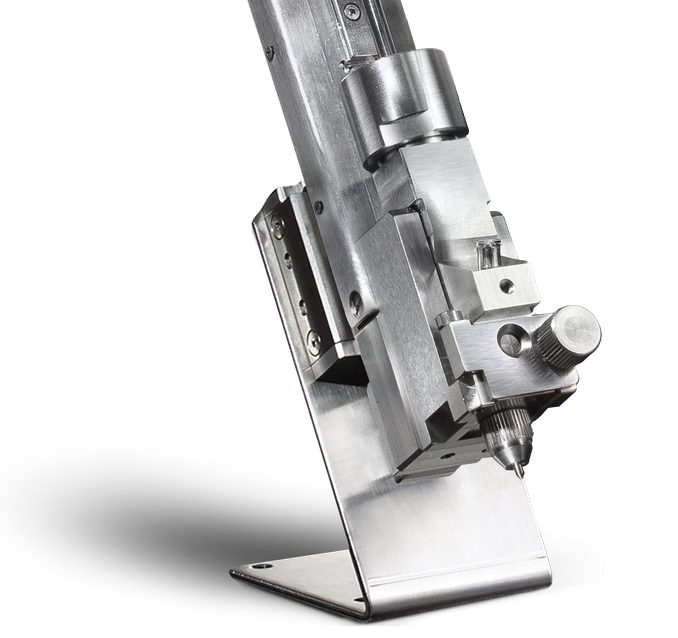 Continually Deliver Revolutionary Liquid Dispensing Solutions For Our Global Customers
We are known to manufacture the world's smallest solder paste dispenser. NSW Automation specializes in high performance and extremely reliable micro-volume liquid dispensing solutions for today's advanced electronics manufacturing market.
Founded in 2004 and headquartered in Penang, Malaysia, we have operations and support offices in the USA, Russia, China, Taiwan, South Korea, Southeast Asian countries, Germany, UK, Switzerland, and many more. Read More..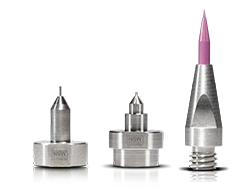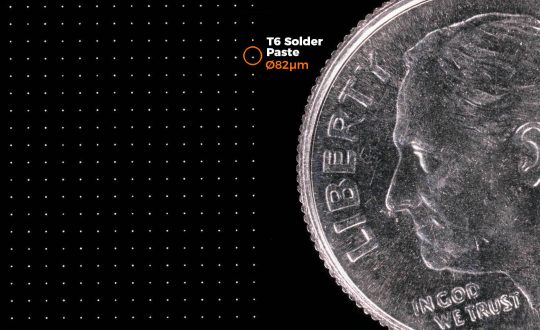 We Are All About Innovations and Breakthroughs.
Our seamless Digital-Programmable Volumetric Dispensing and Micro-volume Squeezing Technology have revolutionized today's accurate liquid dispenser market. Our products are the milestones in the dispenser industry.
We are the creator of the world's smallest solder paste dispensing machine that can dispense accurate microdot diameters and micro lines as small as 80 µm or below (standard T6 solder paste).
Micro-Volume Fluid Dispensing Tools That Give You Accuracy, Speed, And Flexibility At Micron Levels
We specialize in manufacturing customized micro-volume solder paste dispenser, benchtop fluid dispensers, epoxy dispenser systems, dispensing handlers, precision epoxy dispensers, adhesive dispensing systems, liquid management colorant dispensers, volumetric dispensers, pumps and valves for today's market demand. Our in-house development team can help customize and even fine-tune the software of dispensing handler systems to suit your production needs.