We are passionate about delivering a wide range of high performance and extremely reliable fluid pump systems to support our customers' automated dispensing needs.
Our Mission
At NSW, we invest our time in research and development to continuously innovate the disciplines of engineering, design, and precision—all to achieve the impossibility.
We strive to keep "automation" at the heart of what we do to help our customers meet the ever-increasing demand for speed and quality in today's market. There are lots of adhesive dispensing systems in the market, but NSW is committed to focus on cutting edge nano automation tech to give you an output that is exact and precise. Our fluid pump machines are easy to use and get the tough jobs done effortlessly.
Our seamless 'Digital-Programmable Volumetric Technology' and 'Micro Volume Squeezing Technology' have already created a significant breakthrough in the automated fluid pump market. Our equipment has moved the milestone of today's volumetric dispenser market. We are currently pursuing Industry 4.0 cloud-based standards in dispensing automation solutions. It perfects the mechanization of Industry 3.0, where smarter and autonomous systems fuelled by data and machine learning is optimized. Our machinery would be able to handle IoT (Internet of Things) and the wonders of 5G connectivity when transiting into a new era of productivity.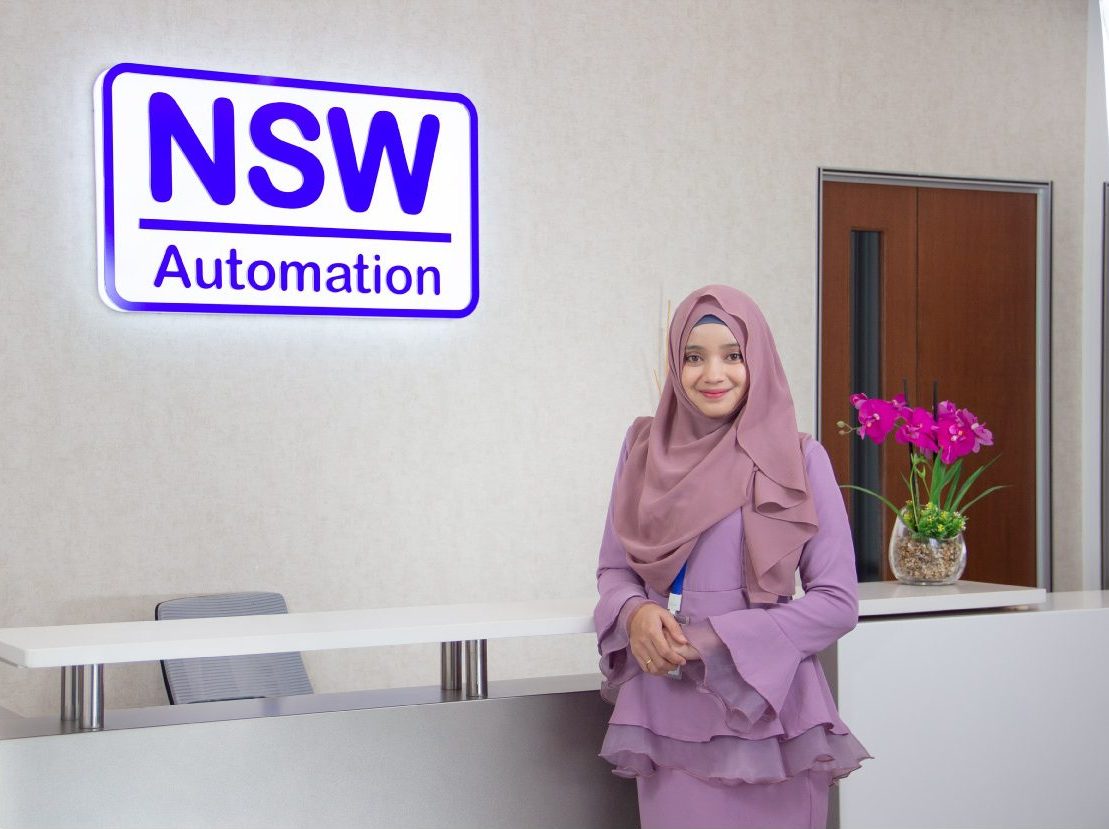 Corporate Introduction
NSW Automation is a leading global company who specializes in precision fluid dispensing solutions for today's advanced electronics manufacturing market. We are Malaysian based and headquartered in Penang.
Our clients vary from manufacturers of electronic components to semiconductors, SMD LED, automotive, medical and biotech, and aerospace industries. We have a global footprint with multiple branches, service offices, and sales points in China, Philippines, Korea, USA, Germany, South Korea, and many more.
Our humble beginning with a grand vision
We started our journey as a fluid pump company in 2004. Our founders had a grand vision to take dispensing machinery to a whole new level and make a name in the global dispensing solutions industry.
Our passion is to build, develop, engineer, and offer a full range of world-class fluid dispensing pump equipment and solutions in the market. Our specialized industrial equipment categories are our R&D lab series and mass production series.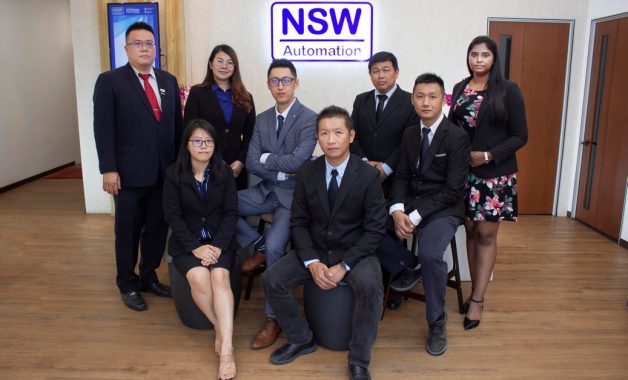 We did just that and more!
We are now globally recognized for our very own unique volumetric fluid delivery technology for the highest dispensed volume in the world. We have also created the world's smallest solder paste dispensing.
Our highly accurate liquid dispenser is used for precision dispensing in EMC phosphor casting, epoxy damming, die coating, and solder paste dotting. We supply solutions to high-tech device manufacturers that require exceedingly small microscopic volume dispensing system.
With more than 15 years of experience as a fluid pump manufacturer and precision fluid dispenser designer, we believe customers are our partners. We are committed to giving our dedicated support in helping you achieve your production and business goals.
2007

2008

2008

2009

2010

2011

2012

2013

2013

2014

2015

2016

2017

2018
NSW Timeline & Evolution
The journey of our product evolution from a syringe dispensing company to one of the leading global precision dispensing system manufacturers.
NSW Plant Overview
& Image Gallery